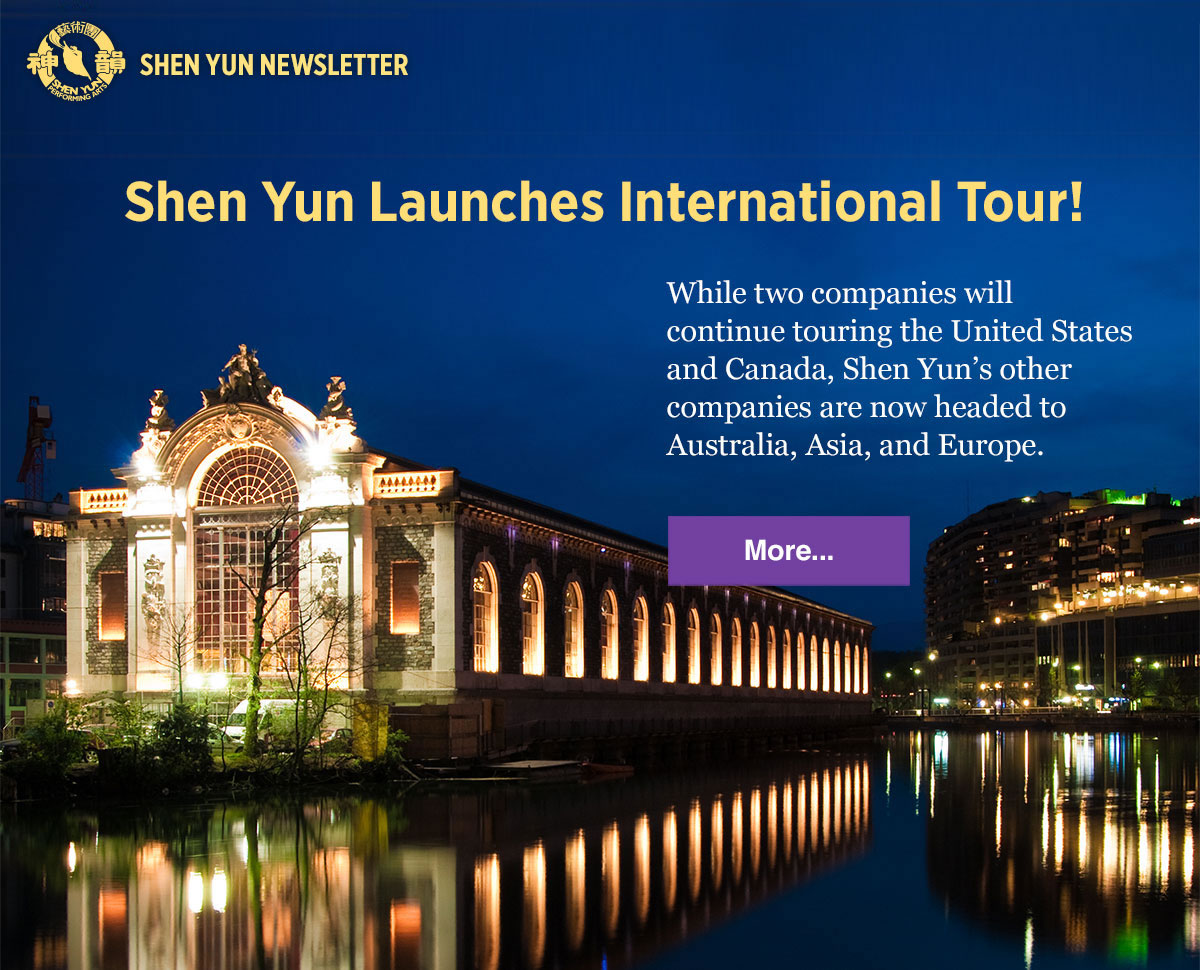 Before He Was Great…
Before he ruled the Qing Dynasty for 61 glorious years, Emperor Kangxi had to first outsmart the powerful general Aobai. Not bad, for a teenager.
NEW: Photos of the Month
When they're not performing, our dancers and musicians can often be found snapping pictures of life on tour.