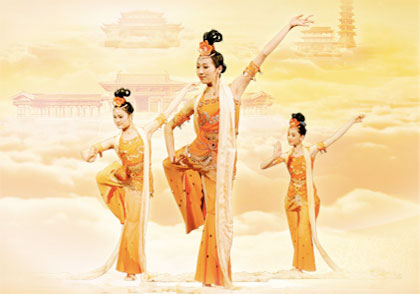 Beauty of the
Divine
The "heavenly" costumes Shen Yun dancers wear on stage are authentic remakes of traditional Chinese dress—said to be inspired by the attire in the heavens.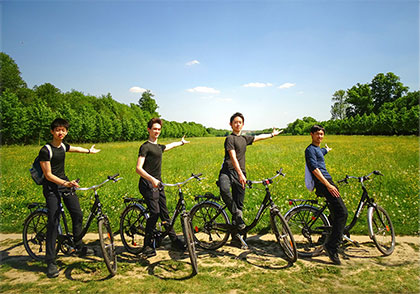 Photos from
Tour
Our performers capture fun times in Paris, Mexico, and beautiful Honolulu.
Coming Up:
Shen Yun headquarters is already abuzz preparing for this fall's
Symphony Orchestra tour and an even bigger 2019 season.
Stay tuned for updates!