Gift Ideas for Chinese New Year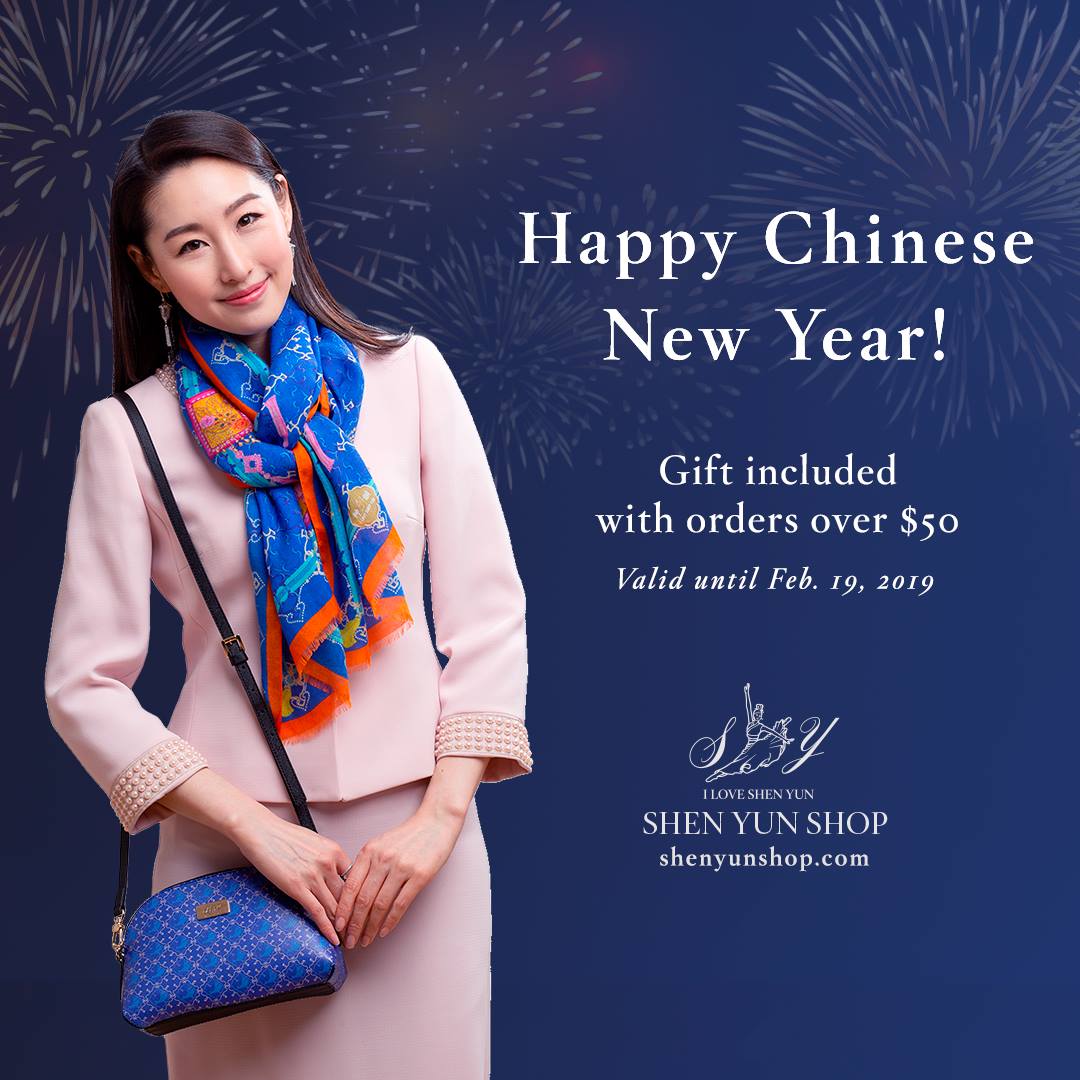 The Chinese New Year is fast approaching! The biggest celebration of the year for Chinese people is a time for family and friends to gather together to check in on each other, express gratitude and respect, and of course, give gifts.
Here at the Shen Yun Shop, we've rounded up the top gifts for friends, children, and grandparents during the Chinese New Year holiday season. We hope these gifts will bring beauty, hope, and cultural inspiration to the ones you love.
Of course, these are just our editor's picks, shop here for more collections. And don't forget, for every purchase over $50, you will receive a free gift, valid until Feb. 19, 2019.
From all of us at the Shen Yun Shop, we wish you a Happy New Year!

Shen Yun Shop
Contributing writer